LOST DOGS AND CATS
It can be a very scary event when someone loses a dog or a cat. Lets help each other reunite our furry friends with their families. Search all lost dogs and cats that have been posted.
Recently Reported
Help get these pets home to their families
SHELTER/RESCUE SEARCH
e.g. "Miami FL" or "33168"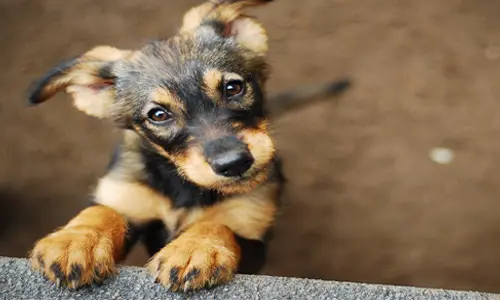 Pets For Adoption
Search all animals available for adoption in your area. Give a dog or cat forever home today.
ADOPT A PET