Frequently Asked Questions
How do you search for a shelter or rescue?
To search for a shelter or rescue, use the search form found on each page. Enter in your city, state, or zip to find local shelters or animal rescues. In this search you will view shelters and animal rescues nationwide. We are not affiliated nor partnered with any shelter or rescue organization. For informational purposes only.
Where can I search for a dog or cat?
To search for our dog or cat, visit the adopt section located here.
How do I remove or edit a listing I found is old, out of date, or incorrect?
To have a listing removed or updated, please visit the listing a click on the link on the shelter/rescue listing that says "Report Inaccurate Information". Select an option, hit send, and we'll verify and update or remove as soon as possible. Sometimes over time listings become outdated or organizations dissolve, by reporting this we will be able to verify and make any changes necessary.
How do I submit an animal shelter or animal rescue?
To submit an animal shelter or animal rescue, please visit here and fill in all information. After submitted the listing will be verified and if approved will show on the site.
SHELTER/RESCUE SEARCH
e.g. "Miami, FL" or "Miami FL" or "33168"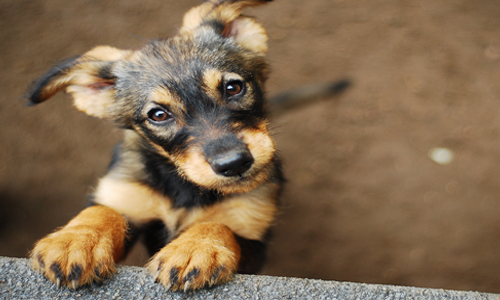 Pets For Adoption
Search all animals available for adoption in your area. Give a dog or cat forever home today.
ADOPT A PET
Missing a shelter or rescue?
Help us get the word out about more shelters and rescues nationwide.
Submit Here